Mother's Choice is a local charity serving the many children without families and pregnant teenagers in Hong Kong. We join hands with our community to give hope and change the life stories of vulnerable girls and babies. Our vision is to see every child in a loving family.
Each year, thousands of teenage girls face crisis pregnancy with no support, and thousands of children are in need of a family for a number of reasons including neglect, abuse, abandonment, or family breakdown. We're here to help the most vulnerable in our community by providing high-quality services for children, youth and families, and actively providing ways to prevent the problem. Learn more about what we do here.
Our People
Mother's Choice is led by a team of professionals with outstanding experience in their fields, and governed by a Board of Directors who provide strategic oversight and steer the organization to reach our vision. Meet them here.
Our Financials
Since 1987, Mother's Choice has given hope and changed the life stories of thousands of children, youth, and families through our holistic services. We commit to working hard to raise the funds we need, spend wisely, and provide transparent financial records. Learn more here.
Who we are
Vision: Every child in a loving family.
Mission: Joining hands with our community to give hope and change life stories.
Core Values: We believe in hope, courage, relationship, community and being a catalyst.
Learn more about our core values.
Impact Reports:
Download our latest impact reports here!
For more information about our financials, please click here.
Changing Life Stories
At Mother's Choice, we have given hope and changed the life stories of thousands of children, youth, and families. Watch some of our videos to see how family changes the life story of a child!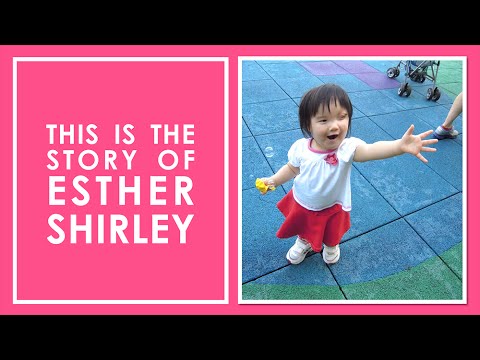 Shirley was born with a visual impairment and faced a number of surgeries in the first years of her life. She bravely went through many medical procedures without a family by her side. Find out what happened when Shirley came to Mother's Choice!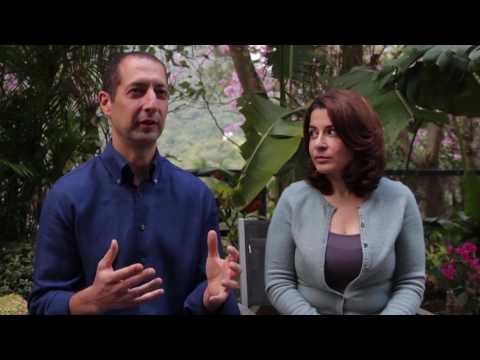 Lokie is a little boy who was living in an institution without a family. When a volunteer Bridge Family stepped forward to welcome him into their home, Lokie's life began to change. Watch Lokie's story here!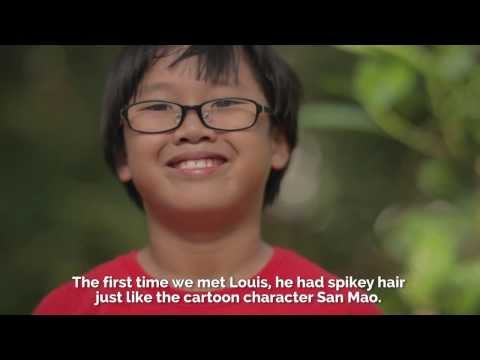 Louis was adopted by his loving family when he was a baby. His parents are so thankful that they adopted him and he is now their son, forever. They share some words of wisdom and show how love and commitment can build a family. Watch Louis' story here!