At any given time, thousands of children across our city live without a safe family, and are in need of temporary care. The need can arise from a number of reasons, including incarceration; neglect, abuse, or violence in the home; abandonment; economic hardship and unemployment.
Project Bridge connects nurturing volunteer families to children in need of temporary care. Our volunteer Bridge Families provide these children with a safe and loving family environment, so they have the opportunity to build trust and attachment, develop their sense of identity and belonging, and can continue to thrive, despite the crises at home.
At Mother's Choice, our ultimate goal is for every child to be in a safe, loving, and permanent family, and we work hard to ensure that every child can either be reunited with their birth family or join an adoptive family as soon as possible.
Learn more about Project Bridge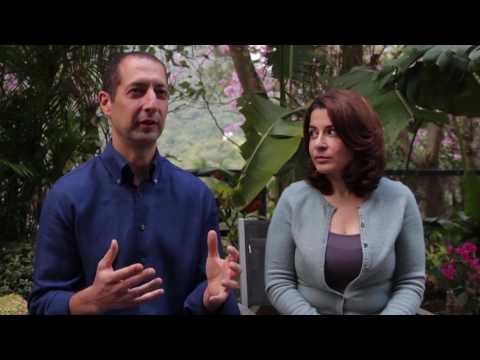 Download Project Bridge brochure
The best thing about being a Bridge Family is the privilege of being part of the tapestry of a child's life story, with hopes of weaving a loving, positive thread at a young age. Opening our home temporarily is a tangible way for us to express our support for children in need. Financial support is crucial no doubt, but being a Bridge Family forced us to expand our minds and hearts in ways unimaginable.
Jennifer and Tim Wannenmacher, Bridge Parents
Who are the children in need of a Bridge Family?
Chris is a one-year-old boy who has been removed from his home because of a family crisis. He needs a temporary home for anywhere from three weeks to four months, until he can return to his family. Our team will work with Chris' family to build up a stronger support system and a safe and loving environment for Chris to return to.
Amy is a happy four-year-old girl with Down Syndrome. Her paperwork has been prepared for adoption and she is waiting to be matched with a loving, permanent family. She needs a temporary home for 8 to 12 months while she waits for her adoption to be finalized. Instead of living in an institution, Amy will thrive best in a loving family, who can help prepare her to transition to her forever family.
There are many other stories of children (aged 0-6) like Chris and Amy who need a temporary home.